SEE RCN Meeting in Budva, Montenegro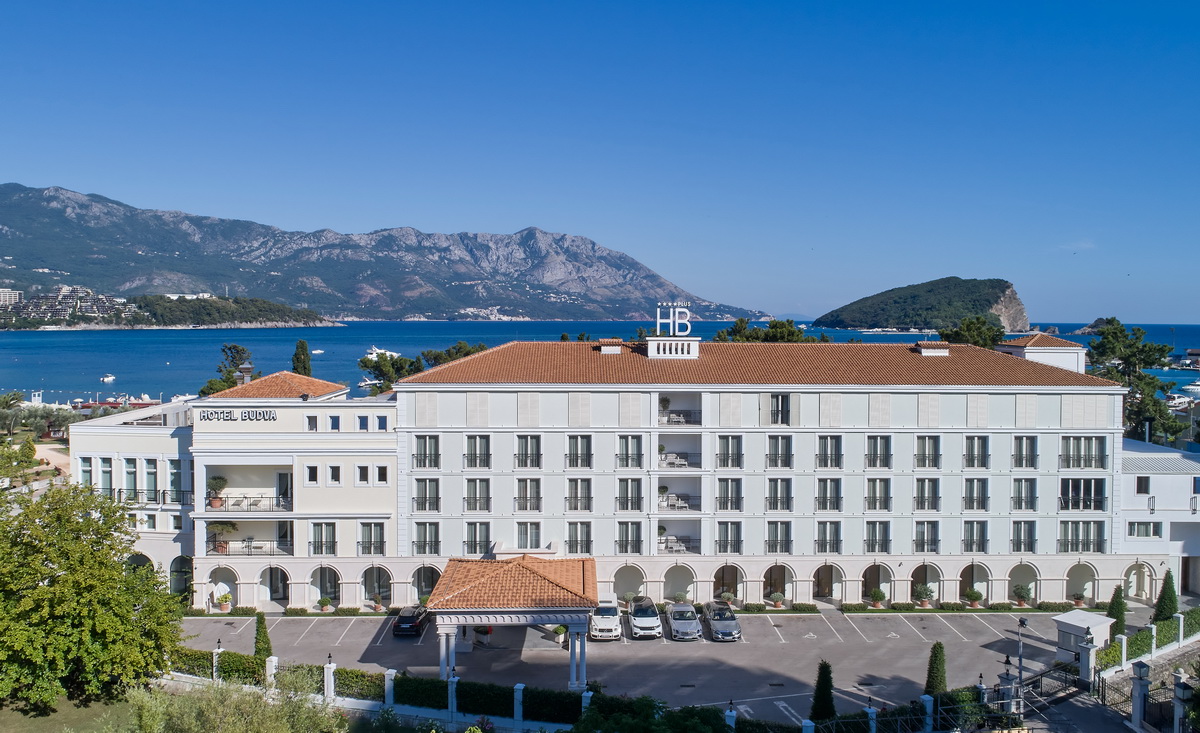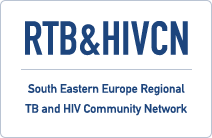 South-Eastern Europe Regional TB and HIV Community Network (SEE RCN), 100% Life and Alliance for Public Health from Ukraine are organizing the regional meeting on availability, quality and pricing of antiretroviral treatment, which will bring together stakeholders from Bosnia and Herzegovina, Serbia, Montenegro and North Macedonia. The meeting will take place on July 1st, 2021 in Budva, Montenegro and will be attended by ministers/deputy ministers of health, heads of health insurance funds, public health institutes, heads of infective diseases clinics, agencies for drugs and medical supplies, PLHIV and CSOs.
Please note that the format of meeting will be hybrid, combining in-person meeting in Budva, Montenegro, with an online participation via Zoom channel. The simultaneous translation will be provided for Russian and English languages. We hope you will help us to build momentum to address the challenges of availability, accessibility, quality and procurement of ARV drugs in this small, but important part of the region.
We hope to see you in the beautiful Budva!
SEE RCN